Providing solutions for over 25 years.
A corporate client study reveals
Document Control System
deployed 1990-91 on WIndows 3.11 & AutoCAD 12.
Has been maintained and updated for all releases
of AutoCAD and Windows.
 





.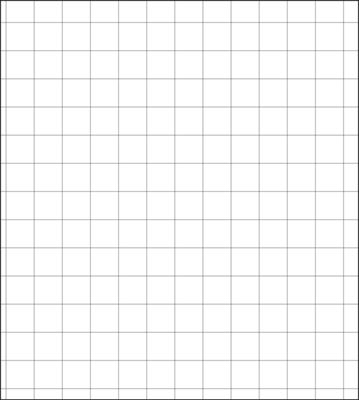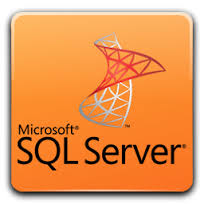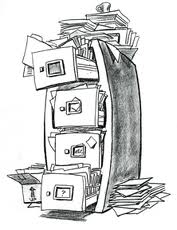 Manage AutoCAD, MS Office Image and Adobe folders and files .
Manage corporate wide CAD standards in a distributable package.
Over 25 year of proven technology.
CAD Title Data is stored as attributed properties. Extract all required information to Check-In a file

<Double Click on ICON LINKS for more information >